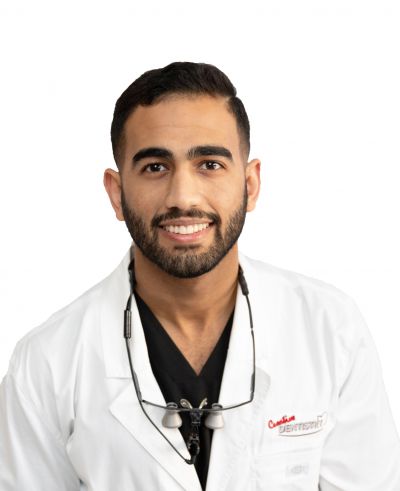 Dr. Zeyad Hammad completed his undergraduate Bachelor of Medical Sciences degree at the University of Western Ontario where he was named to the Dean's Honour list. He then ventured to Australia to receive his Doctor of Dental Surgery degree from the prestigious University of Melbourne.
During his studies, Dr. Zeyad has always been involved in community activities and was part of the UWO varsity swimming team. He is very passionate about all aspects of dentistry, especially cosmetic & restorative and is an active member of the dental community. He has travelled to multiple countries to learn from pioneers in the dental field and bring this knowledge to London, Ontario.
Dr. Zeyad is a member of the Canadian Dental Association, Ontario Dental Association, Academy of General Dentistry, & American Academy of Cosmetic Dentistry. Outside work, he loves to spend his time with family and friends. He also enjoys fishing, travelling and exploring new cuisines around the world.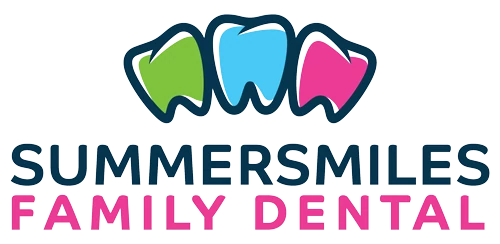 Dr. Mustafa Al-Ani
D.D.S.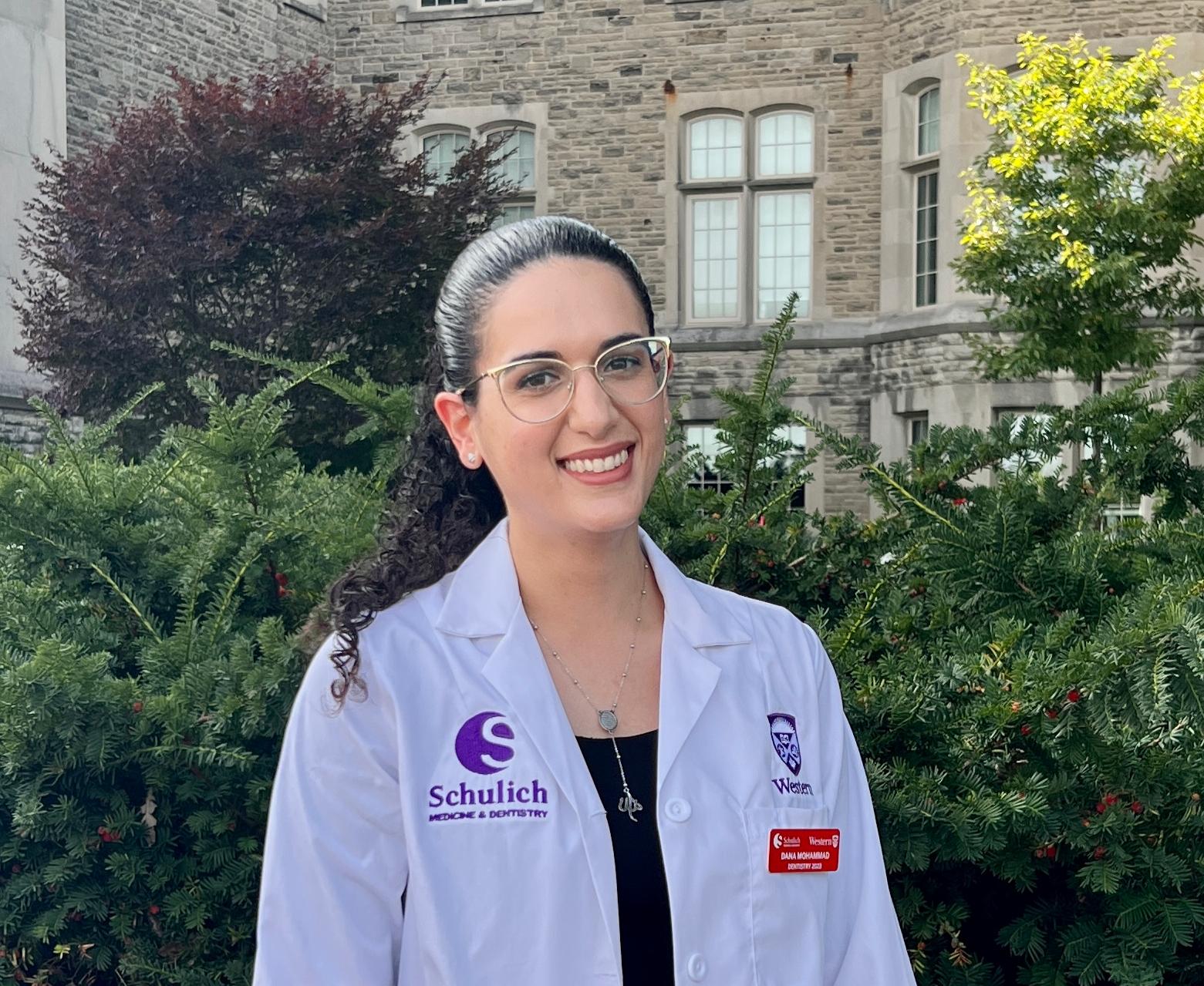 Dr. Dana Mohammad completed her Bachelor of Science degree in biochemistry and Master of Science degree in neuropharmacology at the University of Toronto. She then moved to London to complete her Doctor of Dental surgery degree at the University of Western Ontario.
Passionate about teaching and engaging with the local community, during her time at dental school, she participated in outreach programs aimed at helping children understand the importance of good oral hygiene practices.
Dr. Dana enjoys the variety that dentistry has to offer and prioritizes patient-centred care. She enjoys educating patients and encourages them to take an active role in their treatment so they can make informed decisions about their health.
In her free time, Dr. Dana enjoys hiking, painting and watching basketball.