Summersmiles Family Dental
A Summerside Dental Clinic
Summersmiles Family Dental
At Summersmiles Family Dental, our top priority is your smile and comfort. Our team of dentists, hygienists and dental assistants are dedicated and trained to offer personalized, gentle care.
Our countless investments into education and dental technology ensures that your dental needs will be met with skill and knowledge. With modern Digital X-Rays and CEREC速 CAD/CAM single-visit crowns allow care that's faster, and more efficient than ever.
Come visit Summersmiles Family Dental and brighten up your smile today!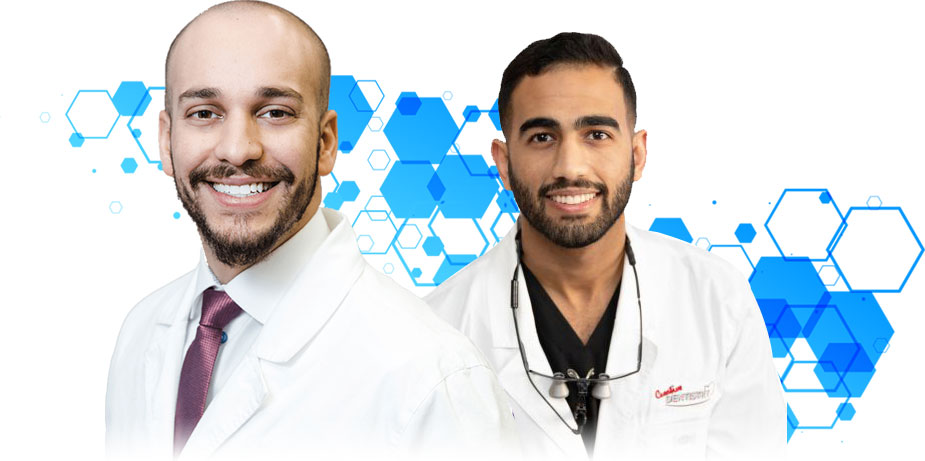 Regular dental visits are important to minimize oral health problems. We can take care of your exams, regular cleanings and other routine dental needs.

Brighten your smile and your confidence with our cosmetic treatments such as Zoom teeth whitening, Invisalign, and veneers. We can repair your damaged or missing teeth. Improve your overall oral health and restore your self-confidence with restorative dentistry.